We all have a part to play in reducing environmental impact. We collect data from our key suppliers to understand how we can minimise our footprint. The factories that we work with meet our ethical and technical requirements before any orders can be placed.
Our Ethical Trade Team and our Code of Conduct
At Tu, there are dedicated ethical trade teams in the UK and our four Asia sourcing offices (Hong Kong, Shanghai, Dhaka and Delhi) who have responsibility for everyday management of ethical issues. They work to support our suppliers by conducting site visits, advising on best practice and training our suppliers.

We set out our expectations for suppliers on how workers are treated in our Code of Conduct for Ethical Trade, our contractual terms and our Supplier Handbook. Our Code of Conduct is aligned with the Ethical Trading Initiative (ETI) Base Code. Our code covers 12 key principles, including child labour shall not be used, safe and hygienic working conditions, payment of a fair wage (national minimum wage being the minimum) and freedom of association. You can find a copy of our current policy here.

We pride ourselves on having good supplier relationships and work with them to ensure our high standards are met wherever we are sourcing from.  Ethical and sustainable trading is a key part of this relationship,  we require all our suppliers, wherever they are in the world, to meet the Sainsbury's Code of Conduct for Ethical Trade which is based on the Ethical Trading Initiative (ETI) Base Code for ethical sourcing.  We also work to train suppliers on ethical trade and engage with key suppliers on projects designed to improve worker welfare.  In Sainsbury's Argos alone we trained over 1,500 suppliers in 2018 and a further 470 during our ethical workshops through 2019. The sessions covered our updated policies, procedures and ethical sourcing requirements.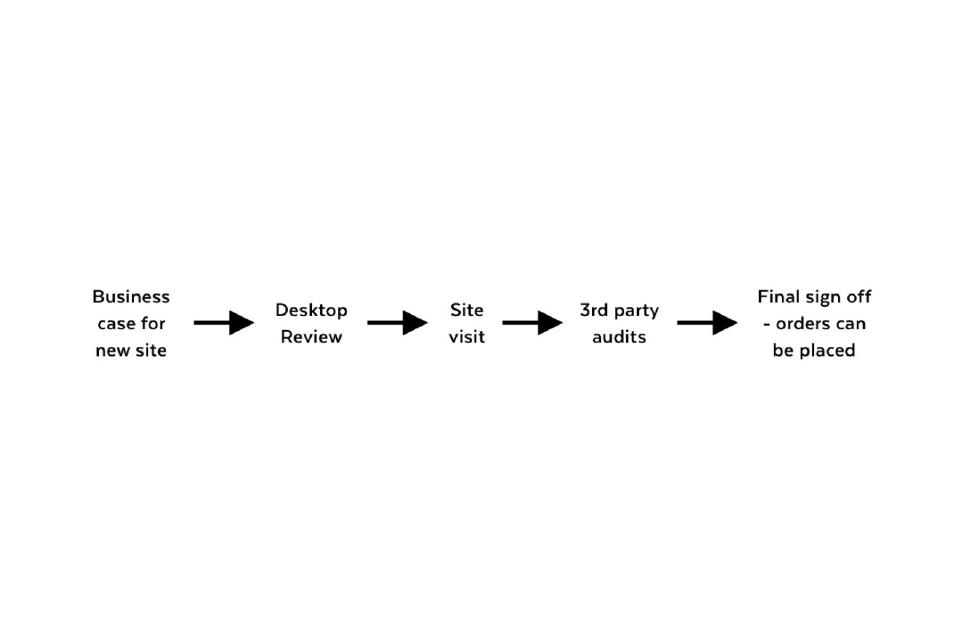 Before production
We have developed a three gate process that all factories need to go through in order to be approved for Tu production. We conduct this due diligence to give us confidence that we are placing new business with factories that uphold our standards and share our values. This gated process includes a site visit, an internal desktop review and a third party ethical and technical audit. This entire process needs to be completed before the factory can be signed off by the Head of Buying. It is only once the factory has been signed off that an order can be placed.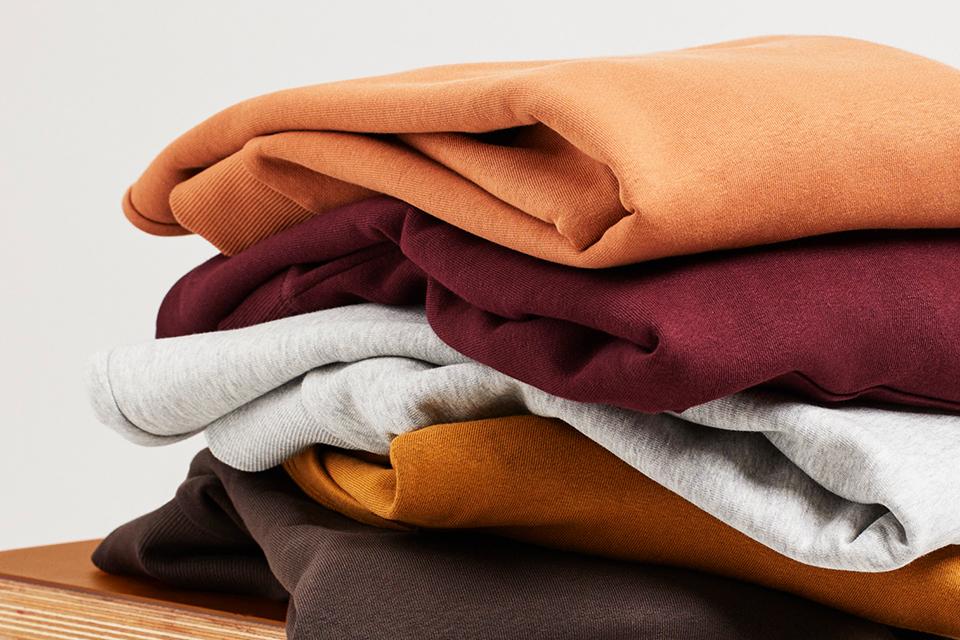 Ongoing site management
We risk assess all of our suppliers and every year we conduct independent, third party ethical audits as well as our own on site visits from Sainsbury's colleagues.  100% of Tier 1 sites (which we define as making whole/finished products carrying a Tu label or are identifiable as a Tu product) that we work with must conduct an annual semi announced SMETA (Sedex Members Ethical Trade Audit), one of the most widely used ethical audit formats in the world. These audits need to be conducted by one of our selected audit bodies and must cover the whole site. The audit is then uploaded onto our internal ethical platform. If the audit result does not meet our requirements then the site will be asked to improve and action feedback within a set timeframe.

If child labour is found at a site supplying products to Sainsbury's Argos, we will work with the supplier, site and our nominated appropriately qualified organisation to develop a solution that is in the long-term interests of the child or children involved. For more information, view our policy here.
Collaboration & best practice
Where possible we collaborate with selected third parties, other brands and organisations to ensure that we are continually improving our processes and the standards in our supply chains. Some of the existing relationships that we have can be found below.

Bangladesh Accord - The Accord is an independent, legally binding agreement between brands and trade unions to work towards a safe and healthy garment and textile industry in Bangladesh. Sainsbury's has been a member of the Accord since it launched in 2013.

Ethical Trading Initiative - We are founding members of the Ethical Trading Initiative (ETI), working closely with suppliers, non-profit organisations and unions to develop innovative responses to worker exploitation and forced labour. We participate in a number of ETI working groups focusing on particular supply chains where there are opportunities to improve working conditions through collaboration.
Where do you source from?
We source Tu clothing from 12 countries around the world and we work with nearly 300 sites. If you would like to know more about where our Tu products are made we have published a list of 99.6% of our Tier 1 sites with information including address and number of workers. In order to further improve transparency, we have already mapped and audited our Tier 2 factories in Turkey, which is one of our biggest sourcing countries and are looking to roll this out to our other sourcing countries in the coming months. You can view the list here (pdf) or download it here (excel). This list will be updated every 6 months.
Where can I find your modern slavery statement?
We understand our duty to respect human rights, and we are committed to identifying vulnerable workers and we will not tolerate any form of slavery or servitude in our business or supply chains. To understand more about what we are doing as a business to try to prevent slavery, you can view our most recent Modern day slavery statement here.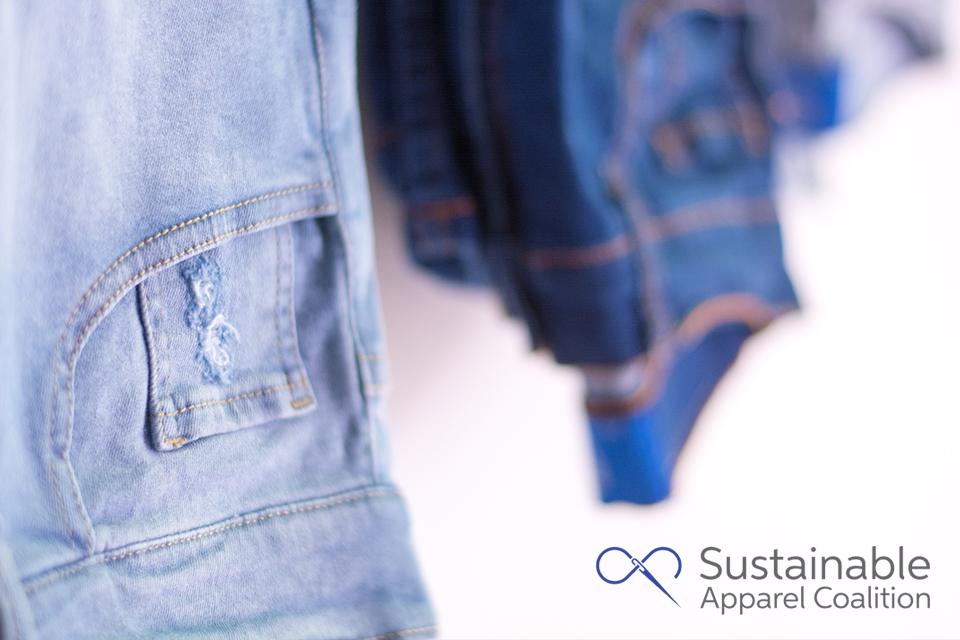 Sustainable Apparel Coalition – The Higg Index
We recognise the importance of reducing our environmental impact and doing this collaboratively as an industry. In 2019 we became members of the Sustainable Apparel Coalition (SAC). At Tu, we share the SAC's vision of an apparel, footwear, and textile industry that produces no unnecessary environmental harm and has a positive impact on the people and communities associated with its activities. Our membership of the SAC gives us access to a suite of measurement tools called the Higg Index. We started to roll out the Higg Facility Environmental Module (Higg FEM) to Tier 1 suppliers throughout 2019.
The Higg FEM measures:
Environmental management systems
Energy use and greenhouse gas emissions
Water use
Wastewater
Emissions to air (if applicable)
Waste management
Chemical use and management
In our first year as members, more than 10% of our Tier 1 Clothing supply base posted verified assessments allowing us to use this data to start measuring our environmental impact. We will continue the phased rollout of the Higg FEM over the next few years and use the data we receive from this to better understand our environmental footprint and work towards reducing it.
Our Focus Areas