Your new Tu and Argos account
We're joining up with Argos, part of the wider Sainsbury's family, to make your experience shopping with us even better. That means your Tu account will no longer work and instead, you'll now use an Argos account to shop with Tu.
The benefits of one account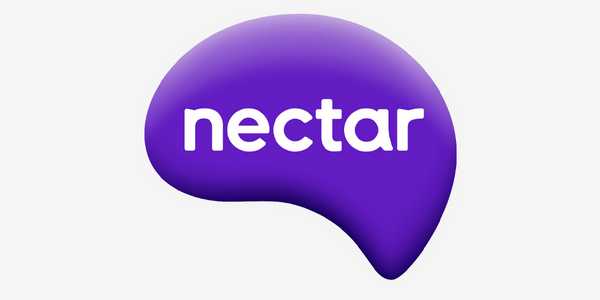 Collect and spend Nectar points on Tu.co.uk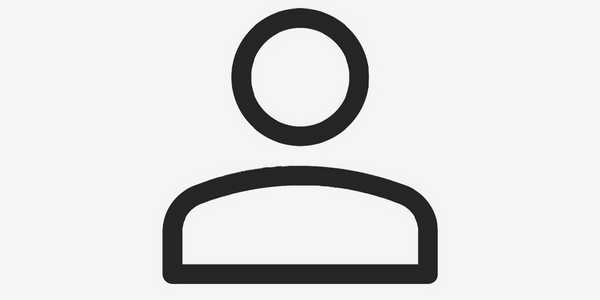 Manage all your Tu and Argos orders in one place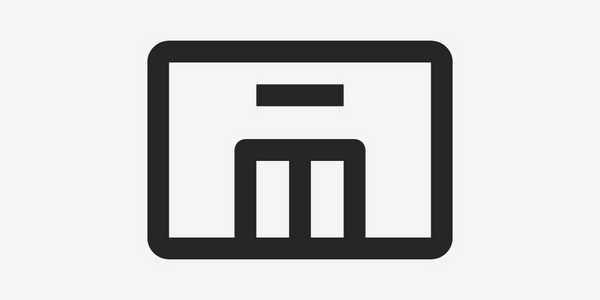 Collect your order from more than 1000 Sainsbury's and Argos locations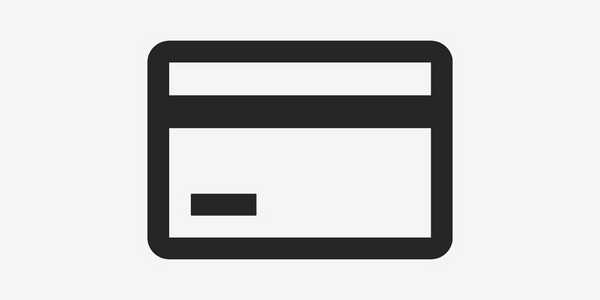 Use the same stored payment and address details for Tu and Argos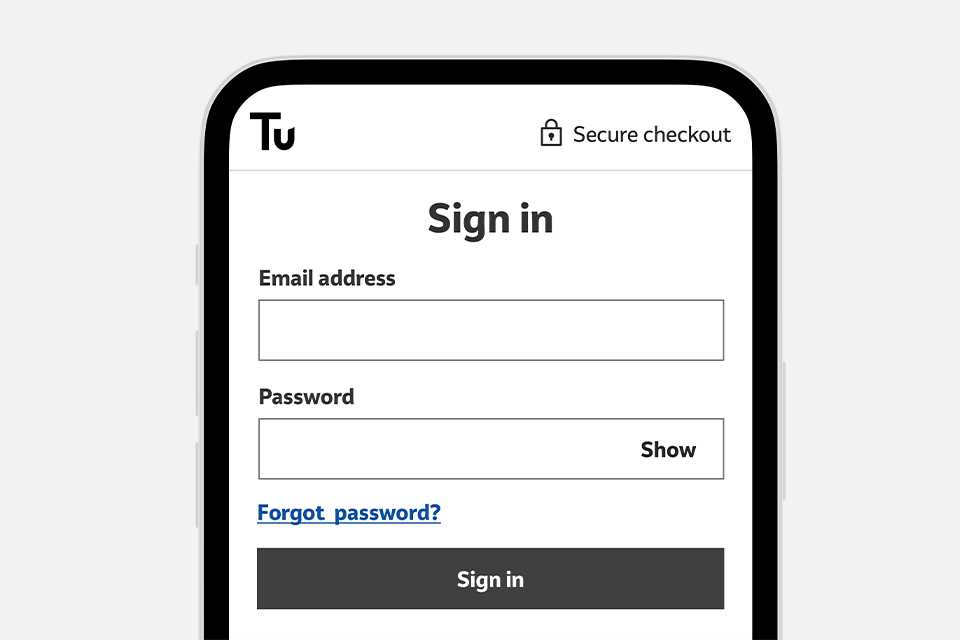 If you already have an Argos account
You can complete your purchase using your Argos details to sign in during checkout.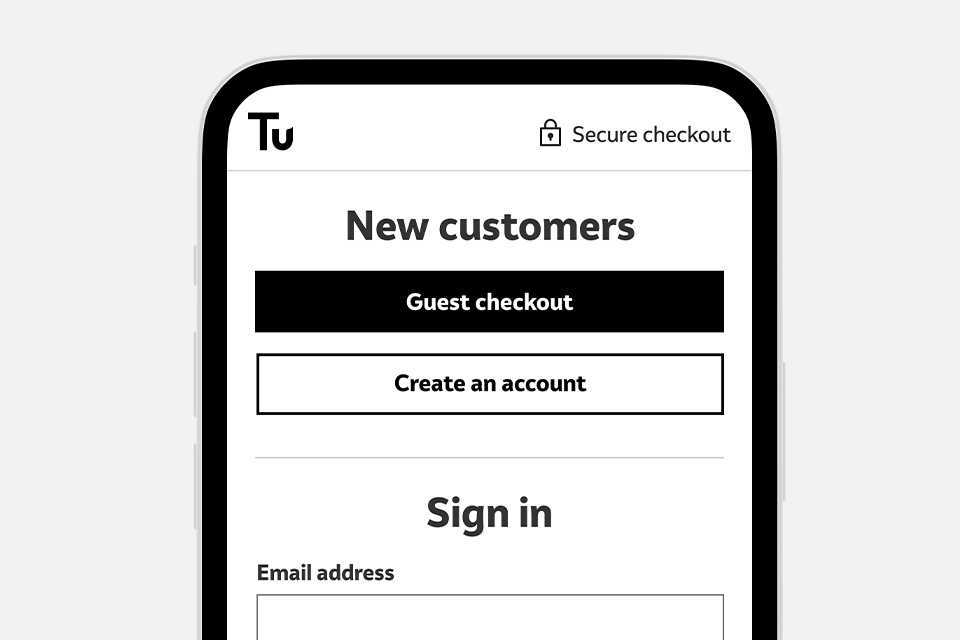 If you don't have an Argos account
You can create an account during checkout or complete your purchase as a guest.